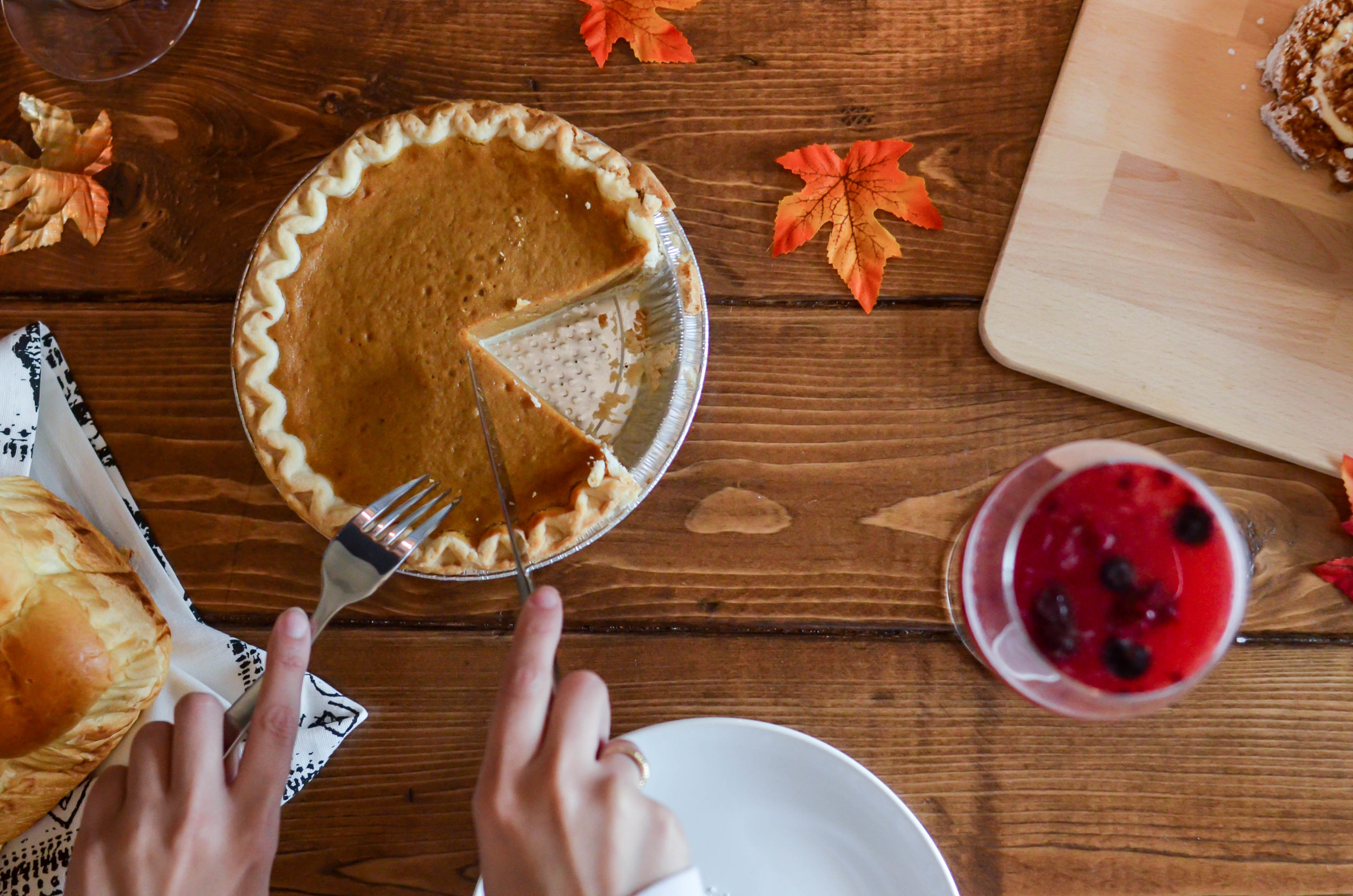 Our favorite time of year is the beginning of cooler temperatures, the best celebrations, and a land full of fresh harvest produce.
Tequila lime flank steak for the perfect spring shin dig, wedding, or delivery.
Competition style BBQ with real wood, house made BBQ sauces and spice rubs paired with our craft cocktail service provided by our sister company Portable Pubs, and some desserts to finish it all off.