Choose Your Service Needs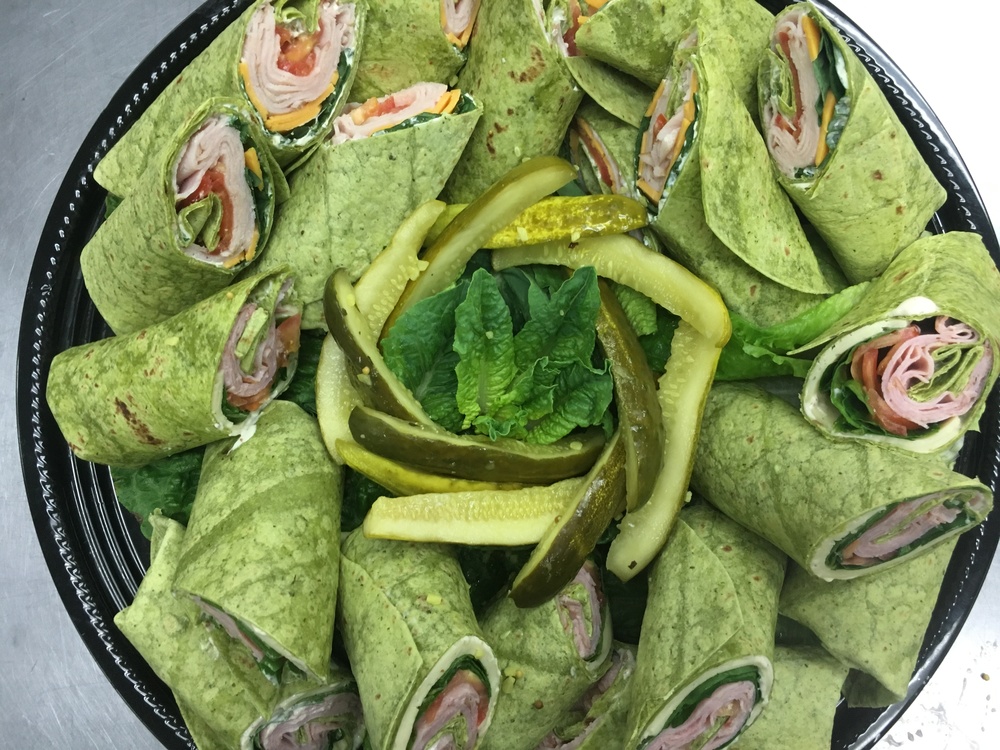 For the host that has everything taken care of but the food, delivery is the most affordable way to cater your event. From our ovens, to your event for a fresh meal that our delivery staff will help you set out. All menus available for delivery come in disposable hotel pans delivered in hot boxes and come with plasticware and dinner napkins. A 48 hour notice is required and a minimum order of 20 guests.
From savory to healthy including vegetarian, vegan and fully organic options, our boxed lunches are the perfect option for site meetings, film productions, or small breakfast and lunch options for your office of 50 or more. Ask about a free tasting!
For the more casual event we offer our staff, a full serviced buffet with linens, equipment and plasticware. We will arrange a set up time to coordinate with your desired service time and arrive on site between 1-2 hours in advance depending on the menu and size of the event. Our staff will set up the buffet and a second team of culinary staff will arrive just prior to serve time. Our staff will serve the guests or you can opt to get a quote for self service as the pricing can vary.
For the more formal event we offer full service catering including butler passed hors d'oeuvres, cocktail/bar service, china, buffet or plated, service staff, certified and insured bartenders, cake cutting, champagne service, and culinary staff. Choose the individual services that fit your needs or package the whole deal and exhale knowing that your guests will experience a nicely orchestrated reception hosted by you, the rock star.
Now that you have a menu and needed services, let's get a quote!
Or call us for a phone consultation now at (480) 420-4040