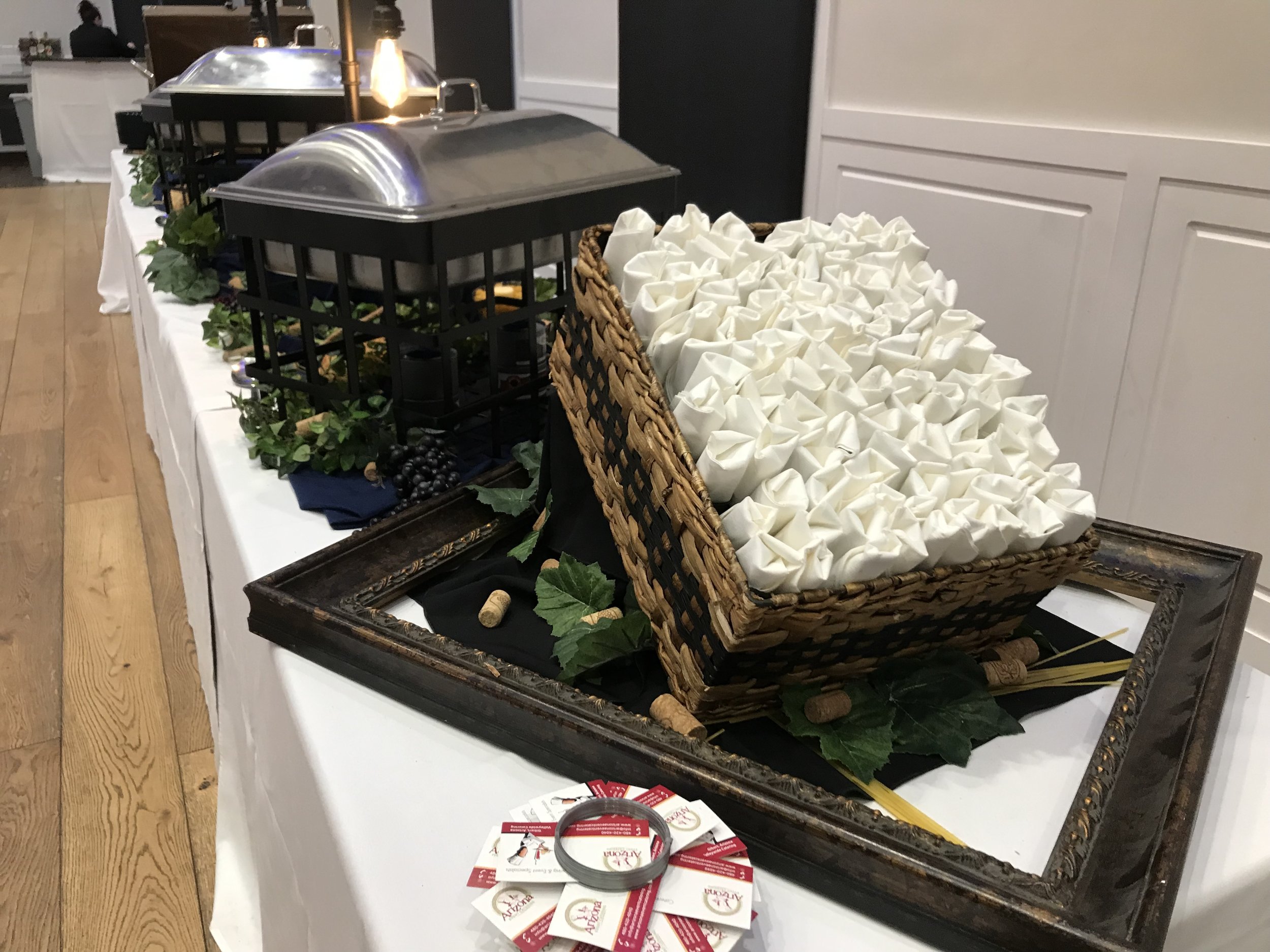 Handcrafted dishes, beverages and displays.
Our dishes are made from scratch including all sauces, salad dressings, and some breads. Most every dish we provide is cooked at our commercial kitchen then delivered just before service by the culinary staff and finished on site to provide the best taste and textures possible. Our friendly front end team create unique displays and treat your event as if it were their own.
-35 years in the restaurant industry, 15 years in the catering industry.
-Current Catering capacity: Between 20 guests and as large as 10,000 guests.
-Largest private event successfully completed: 7000 guests. (References available upon request)